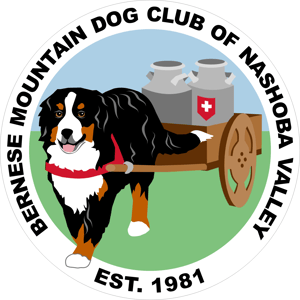 $

35.00
This is only for members who are renewing their BMDCNV membership for 2020. If you are a renewing member and haven't first completed the online member renewal form,
Click here and complete the form. You'll then be given a link to return here and pay your 2020 dues.
See the drop down menu for renewal options.
One adult member in household is $35.
Each additional member is $10 per person.
There is a $35 surcharge to receive the Bernerblatt in paper form.
Thank you for your continued support of BMDCNV!